Gulf Coast Doulas
Gulf Coast Doula supports your birth preferences as you define them, whether at home or in the hospital, with an OB or a midwife, or with an epidural or unmedicated. They promise unconditional support. When you hire a Gulf Coast Doula you will learn ways to ease discomfort during labor, learn about the stages of labor, and feel confident about your birth. You and your doula will work closely together to help you have a positive birth experience.
Natasha Woodard and Star Croucher provide professional labor support and postpartum services on the Mississippi Gulf Coast. The service area includes: Biloxi, Gulfport, Ocean Springs, St. Martin, Latimer, D'Iberville, Woolmarket, Vancleave, Gautier, Pascagoula, Lucedale, Long Beach, Pass Christian, and Keesler AFB.
Travel to surrounding areas (up to 50 miles) is available for an additional charge.
The goal at Gulf Coast Doula is to support families so they look back on that memory feeling they were prepared, encouraged, empowered, and fully supported. The doulas at Gulf Coast Doula do this by providing exceptional emotional and physical support to a woman and her partner before, during, and after childbirth.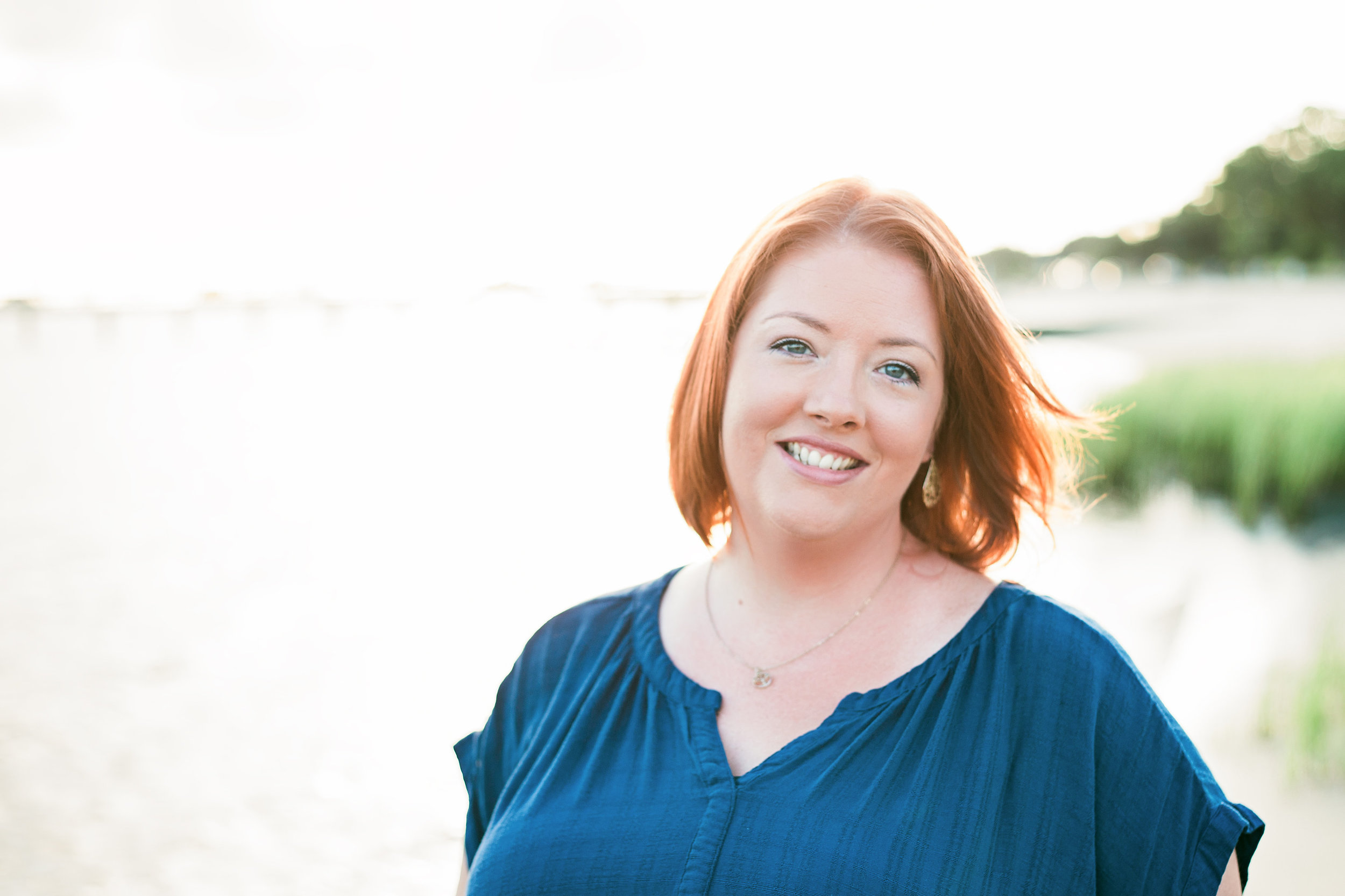 Natasha is a certified labor doula with Childbirth International and BEST Doula. She has been a doula for four years and has provided exceptional support in a variety of settings. She is also trained in Spinning Babies and the Rebozo.
She is committed to improving birth in the community. She is the founder of Gulf Coast Birth Options, a Professional Member at Evidence Based Birth® where she receives frequent continuing education on the best practices in the field, a member of the Mississippi Birth Collective, MS Friends of Midwives, and a rally coordinator for Improving Birth.
She really is truly dedicated
"She really is truly dedicated to helping women make informed choices about their births. She is kind and gentle. She is extremely respectful. She supports any type of birth so long as the woman is safe and informed. She is an advocate for women! We have a bond that will last a lifetime!."
— T.T.
Star Croucher has been a doula on the Gulf Coast for three years and is currently a student midwife. She is trained in and teaches Hypnobabies classes.
When you choose Star as your doula she will help prepare you for childbirth and provide labor support. Star's knowledge and compassion make her an excellent doula.
Think of your doula as your own personal birth assistant!